Playing With The Devil, 50 ml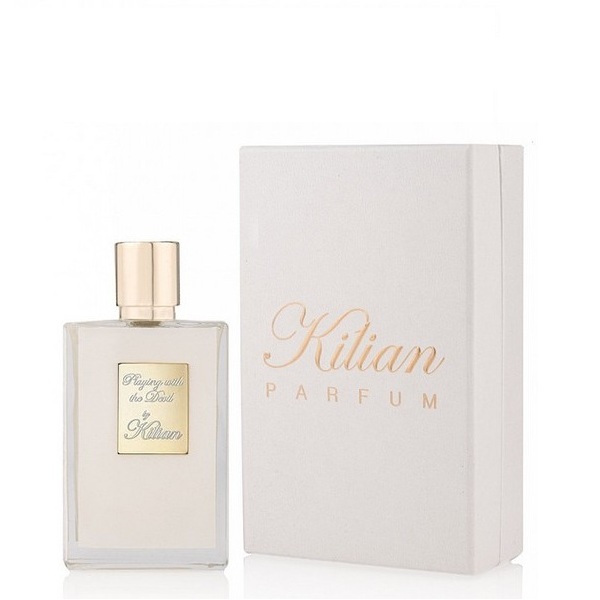 Артикул: 11583
Цена:850 510 рублей
скидка 40%!!!
На складе:

Playing With The Devil By Kilian — это аромат для женщин.
Принадлежит к группе -- восточные, цветочные.
Выпущен в 2013 году.
верхние ноты: Черная Смородина, Белый Персик, Личи, Красный Апельсин
средние ноты: Красный Перец, Перец, Роза, Жасмин
базовые ноты: Сандал, Ваниль, Кедр, Пачули, Бензоин, Бобы Тонка.